The history and background of all six of the Three Stooges.

Moe Howard biography – the "boss" stooge of the Three Stooges, and the driving force behind the team.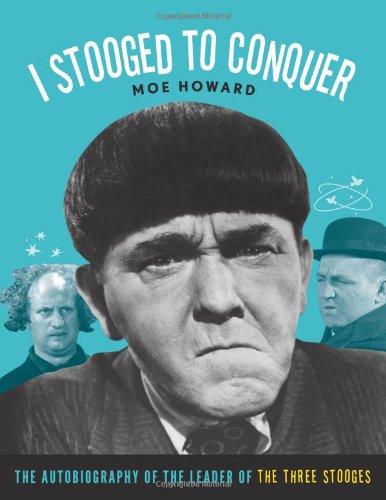 Biography of Larry Fine. Literally, the Stooge in the middle. In a real sense, the glue that held the act together.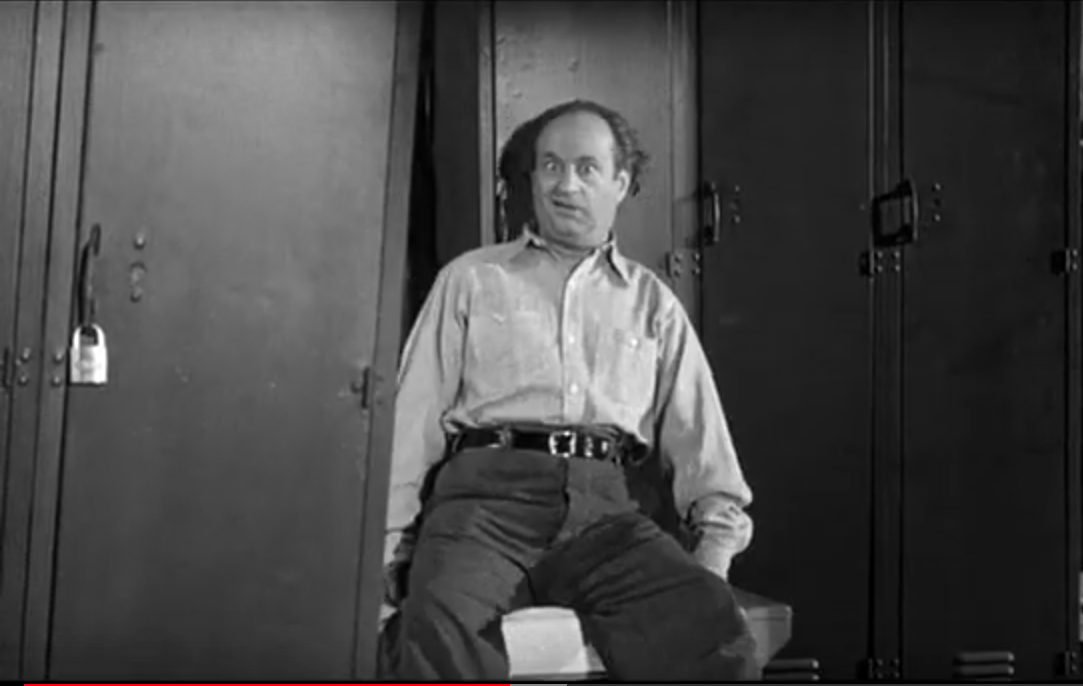 Biography of Curly Howard. The most zany, and most popular, of the third stooges in the act.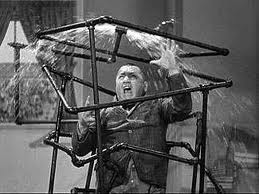 Shemp Howard biography – the only one of the Stooges to have a successful career outside of the group.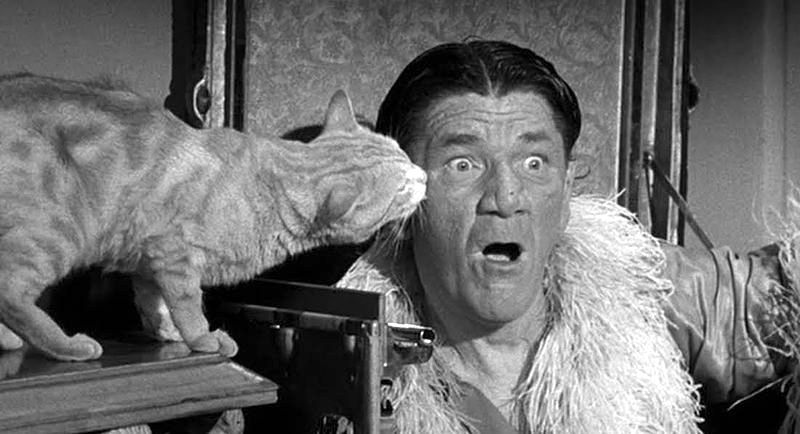 Joe Besser biography – the least liked of the third Stooges.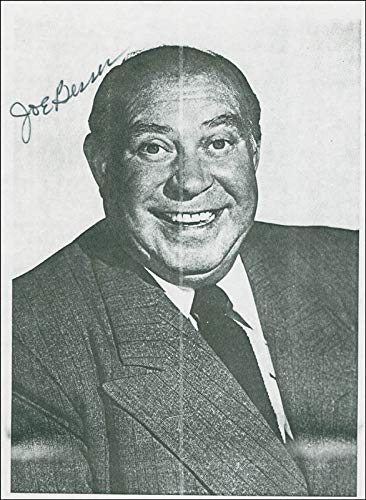 Curly Joe DeRita biography. The final "official" Stooge, who replaced Joe Besser in the group, and went on to co-star in the feature films.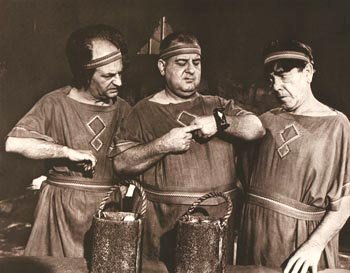 ---
Emil Sitka – the "fourth Stooge", who nearly became an official Stooge after Larry's death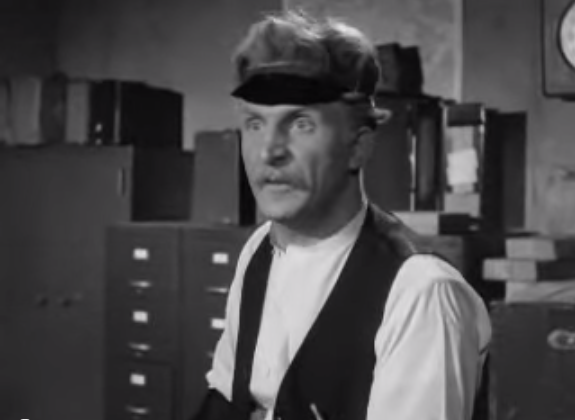 Christine McIntyre – the very versatile actress with a lovely singing voice. She could play villain, hero, girl next door, or nearly anything else.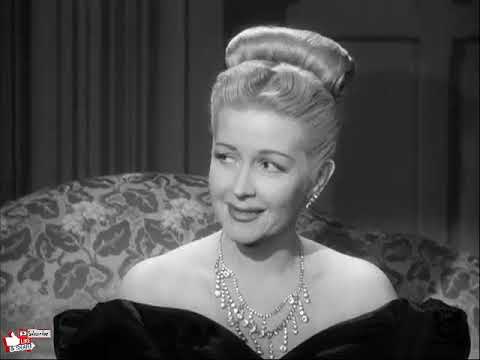 Vernon Dent was the long-time co-star, customarily playing the authority figure. In real life, a close friend of Shemp's as well.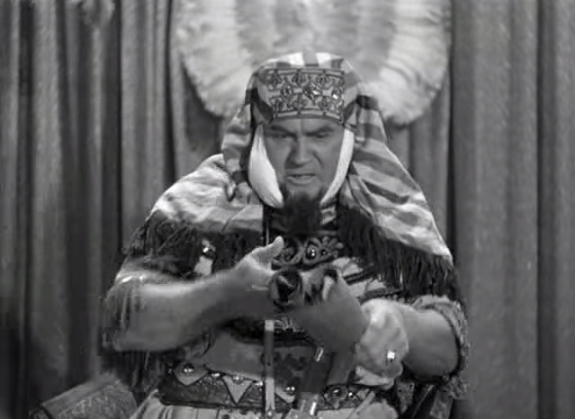 Bud Jamison was another frequent co-star, sometimes friend, other times antagonist.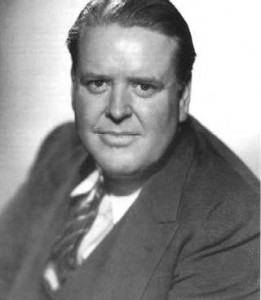 Philip Van Zandt was a frequent antagonist to the Stooges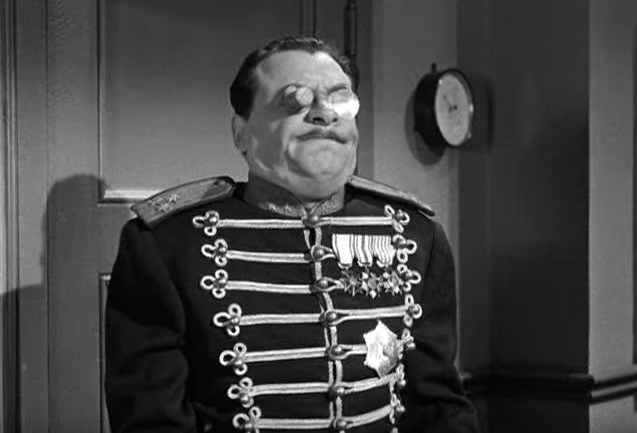 Nanette Bordeaux had many appearances with the Stooges, either friend or antagonist, with a French accent.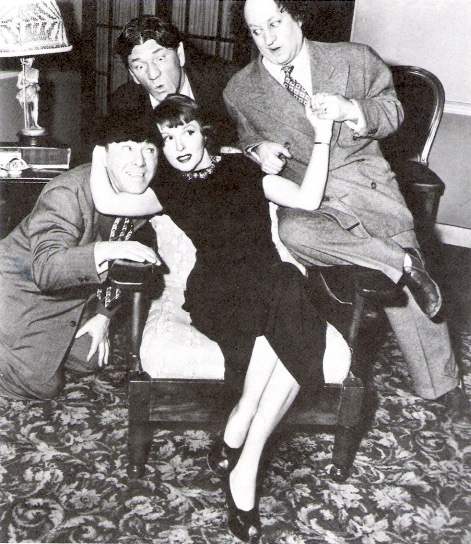 Kenneth MacDonald typically portrayed a villainous antagonist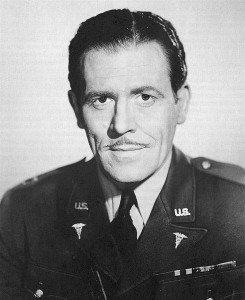 Symona Boniface often played the part of a stodgy society matron, whose party was demolished by the Stooges.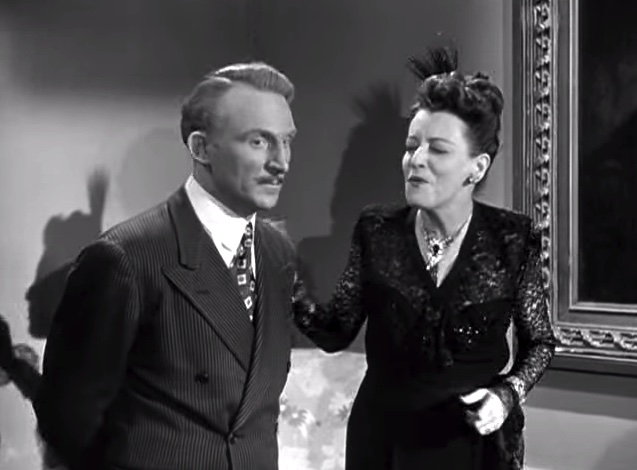 Stanley Blystone
Stanley Blystone, character actor and authority figure who's typically in conflict with the Stooges