DVD review of G. I. Stooge starring the Three Stooges—Moe Howard, Larry Fine, Curly Howard
G. I. Stooge is a collection of six military-themed Three Stooges short films: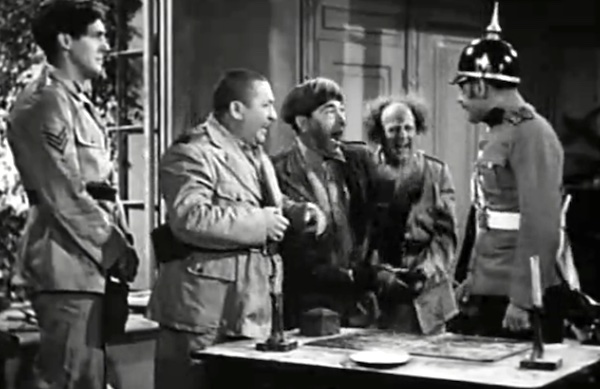 The troops on both sides are in real trouble when Moe, Larry and Curly are enlisted … By a jealous husband who also happens to be a sergeant. "Friendly fire" takes on a whole new meaning as they attempt to defend themselves with a canister of laughing gas. And their plan backfires!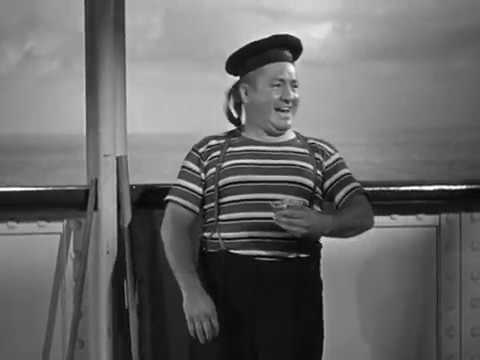 Merchant mariners Moe, Larry and Curly mistake a torpedo for a whale and accidentally cause it to explode. They find themselves cast away at sea in a lifeboat… Until they board a Nazi warship and make an even bigger mistake.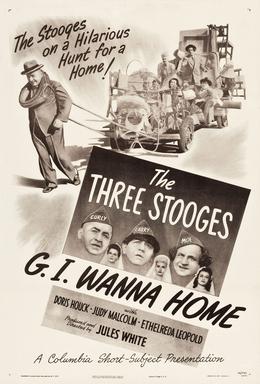 When Moe, Larry and Curly are discharged, they go from bunkers to bunk beds. They learn that they now have no home and there are no vacancies to be had anywhere. With their fiancees, they move into a vacant lot and make the most of it. Until a farmer forces them to move on.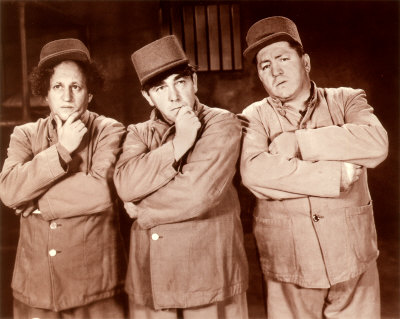 They'll always have Paris…even if Paris wouldn't have them! Moe, Larry and Curly are having a hard time making it as artists. Which means they have no means to pay for rent or food. An assignment with the French Foreign Legion might be just the solution.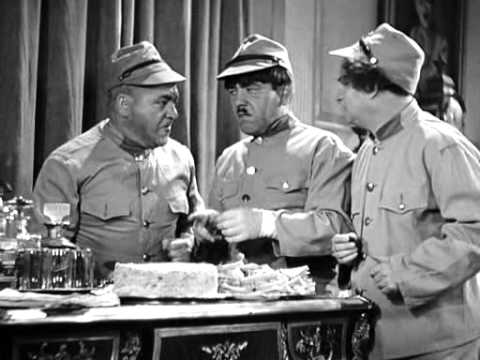 Mistaken for Japanese saboteurs after posing in make up to look like Japanese soldiers for a magazine ad. Moe, Larry and Curly decide to stay undercover and fight the high-ranking German spies into whose hideout they've stumbled.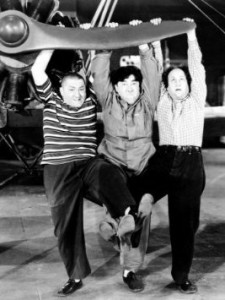 It seems nothing goes right for the Wrong Brothers – Moe, Larry and Curly. They attempt to prove to the military that the value of their new airplane, the Buzzard. But it's not only their egos that are inflated, and Moe appears headed for a crash landing.