Hapless Half-Wits is a compilation of four Three Stooges short films. They're released in both very nicely restored black & white as well as in colorized versions. The only problem with this compilation is that several of them have been released before. If you already have one or more of them, then don't bother. However, if you don't, then you might want to pick this up. The short films are: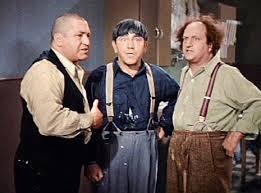 The Three Stooges (Moe, Larry, and Curly) decide to make their own beer during Prohibition. And then Curly tries to sell a bottle to a police officer at black market prices! This winds the trio up in jail. Where failed escape attempts make their jail term longer … and longer … and longer …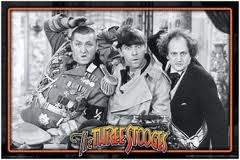 One of the Three Stooges' satires of Nazi Germany, with Moe insulting Adolph Hitler—the first time it's been released on DVD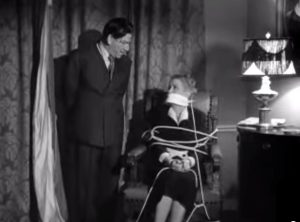 A very funny Three Stooges short film with Moe, Larry, and Shemp rescuing Christine McIntyre from a mad scientist (Phillip Van Zandt)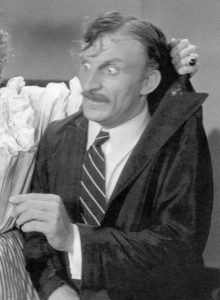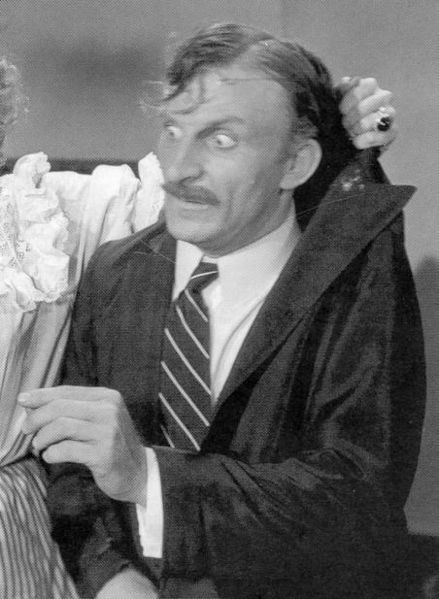 A very funny Three Stooges short, featuring Shemp—however, it's been available in the public domain for several years.