A very nice collection of six Three Stooges short films, all featuring Curly Howard in his prime (along with Moe Howard and Larry Fine, of course). It's an excellent choice for someone who wants an introduction to the Three Stooges — but if you're interested in collecting all of the Three Stooges short films, you're better off with the Three Stooges Collection volume one, containing all of the Three Stooges short films from 1934 through 1936.
Product Description of Curly Classics
Fun with The Three Stooges in six zany episodes: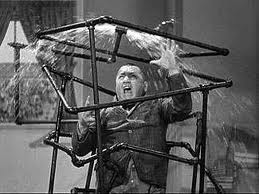 Three would-be plumbers mistake pipes filled with wires for water pipes. Dudley Dickerson's battle in the kitchen is a highlight.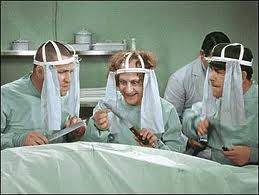 Medical malpractice is an understatement when describing what the Stooges do to the Los Arms Hospital. They dispense unorthodox advice, flirt with the nurses and battle a babbling intercom system. With: Dell Henderson, Jeannie Roberts and Billy Gilbert.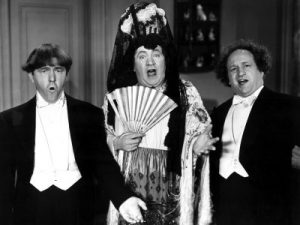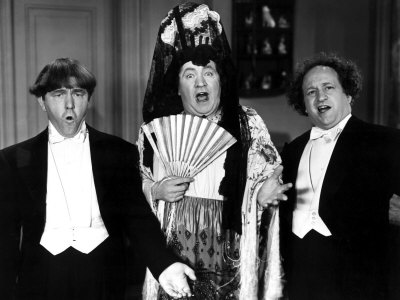 When Curly is mistaken for an opera diva, the Stooges find their calling on the stage as Senorita Cucaracha (Curly) and Senors Mucho and Gusto (Larry and Moe). With: Christine McIntyre, Symona Boniface and Gino Corrado.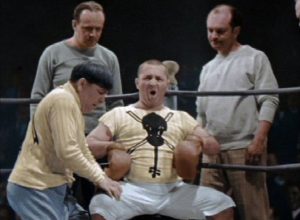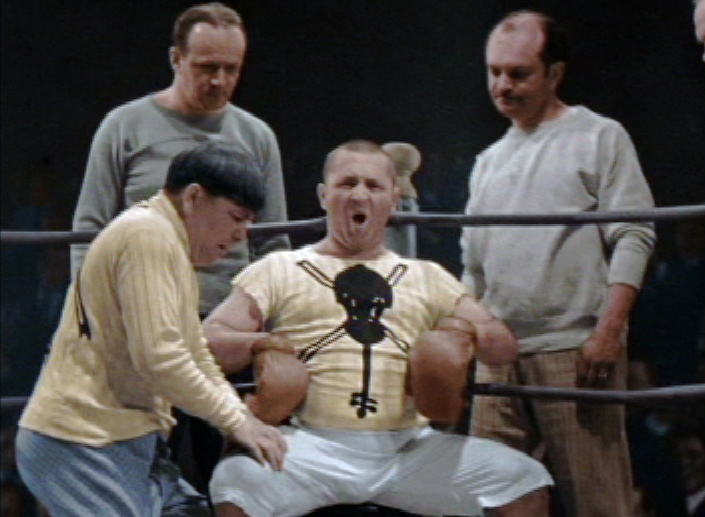 Larry's rendition of Pop Goes The Weasel transforms Curly from a harmless cream puff into a vicious contender. But when Larry's violin breaks, it threatens Curly's boxing career with a TKO. With: Dorothy Granger and Al Hill.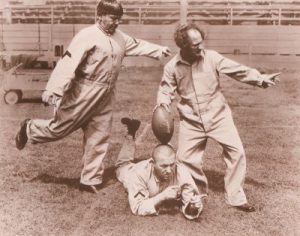 When the Stooges are mistaken for star football players, they not only find themselves running for goals but running for their lives! When they get mixed up with the gorgeous girlfriends of a group of mobsters. With: Lucille Ball, Gertie Green and Phyllis Crane.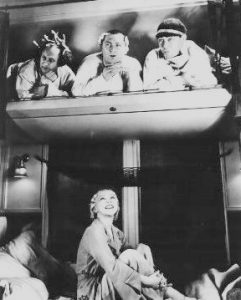 When Larry breaks his oath to the Woman Haters Club by marrying, he is treated like a traitor by his fellow members. But getting out of the marriage may be even more harmful than anything his friends could ever do to him. The Stooges' first short was done entirely in rhyme. With: Marjorie White.